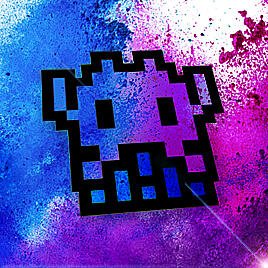 Workspace Apps
A team of professionals with 30+ years of software development experience. We are crafting the most aesthetically pleasing apps and we have
100% successful projects under our belts.
Quick Intro
At a Glance
We craft apps with passion, and attention to details make them visually appealing and very easy to use. Our apps are fast & crafted with love.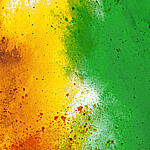 Amazing
Amazing is what we usually hear when we deliver the project to our customers and clients.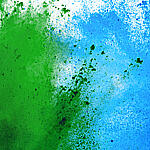 Native
We use Google Workspace's native development tools & features to craft your apps.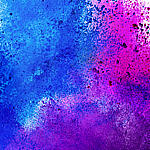 Elegant
Our app development process is transparent and all the steps are easy to understand.
---
Google Slides
Random Slides
Shuffle Google Slides with a simple mouse click or automate randomization of your presentation with ease.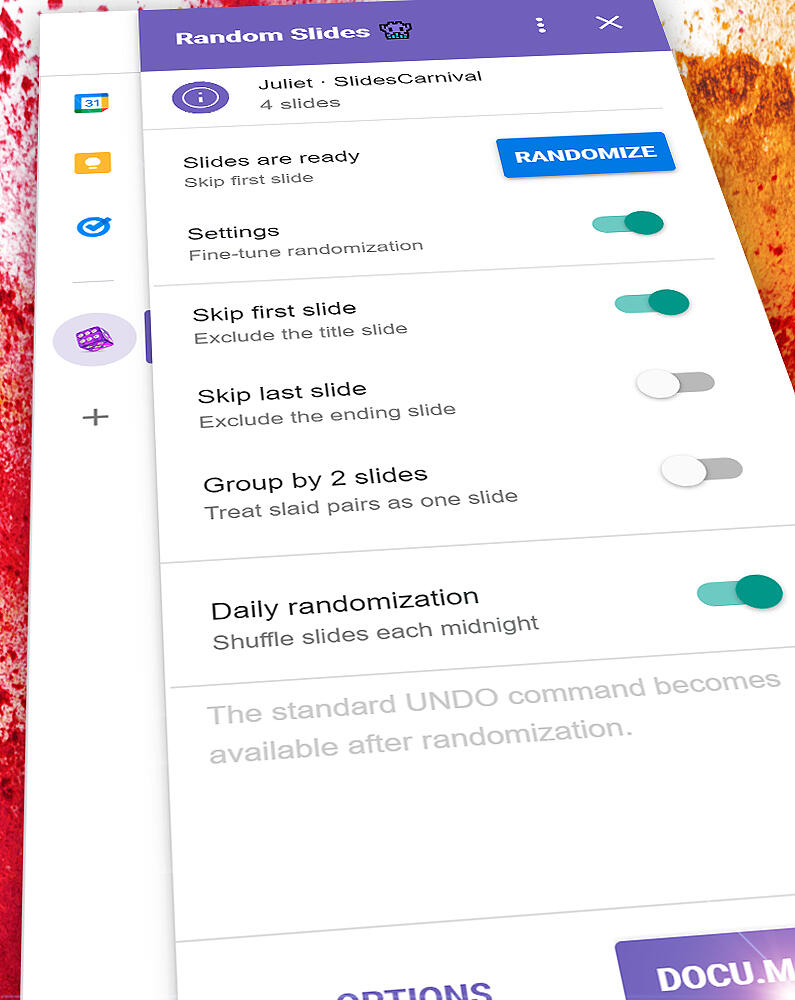 ---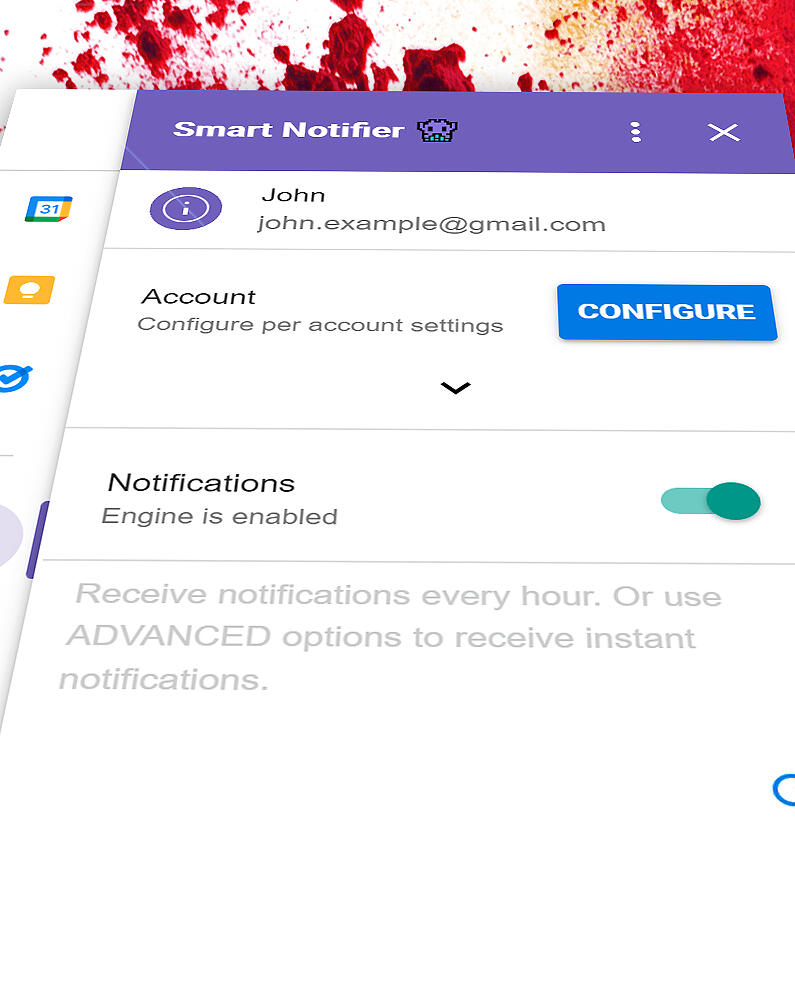 Google Gmail
Smart Notifier
Automate Gmail notifications and forwarding. Overcome built-in limitations with simple rules and automatic filters.
Custom App Development
Custom-built Apps
Have a great app idea or just need an app for your business or company? We are here to make your ideas happen… anything… easy!
Amazingly well done

Awesome in every detail

Natively fits in your workflow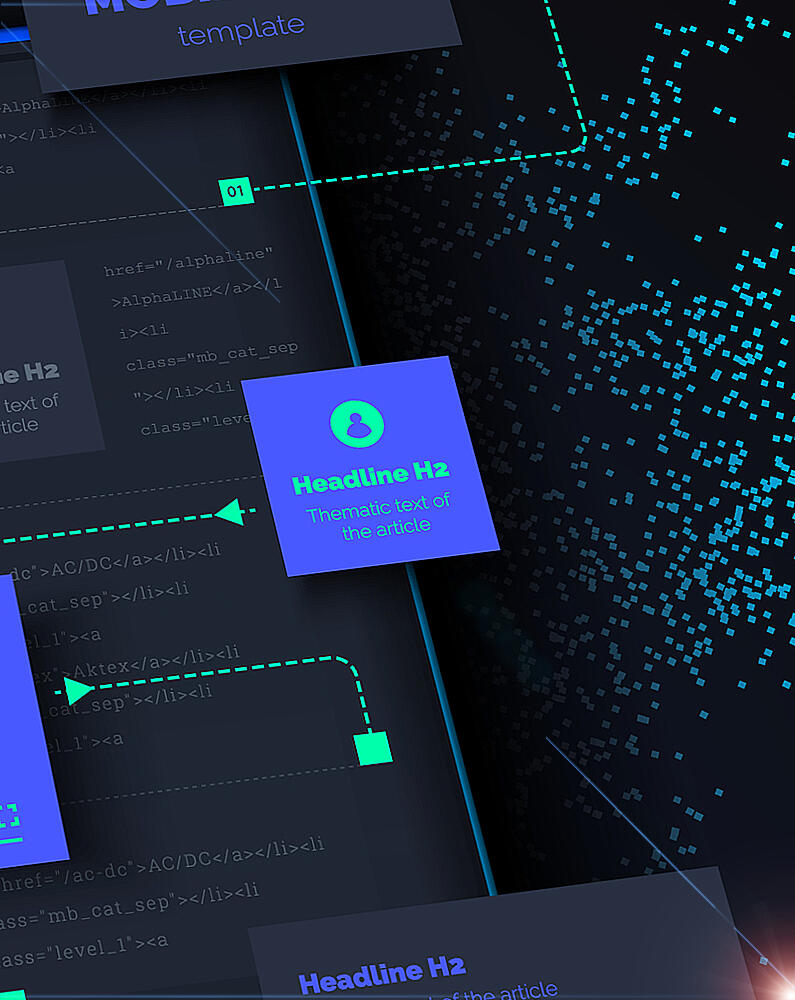 Get in touch
Get notified
Get Notified When We Launch! Sign up to the news so you don't miss out when we launch. Enter your email address below.
Thank you!
Thank you for your interest in our apps. We are pleased to inform you have been subscribed to the news and app announcements.